LEADER.
BUSINESSMAN.
COMMON SENSE
SOLUTIONS.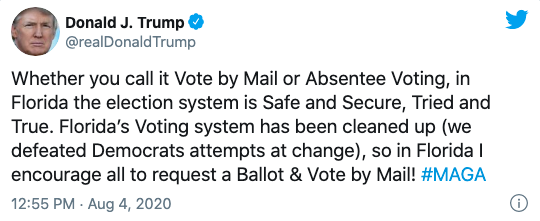 MEET NICK
Nick DiCeglie was born on November 12, 1973 and grew up in North Woodmere NY. He has resided in Florida since 1996. Nick is married to Erica DiCeglie, an accomplished musician and composer. They have two children, Livia twelve and Carlo nine.
Nick has owned Solar Sanitation Inc. since 2001 and is proud to have grown up in the waste management industry, having learned all aspects of the family business from both his mother and father. He continues to hone those skills by studying various aspects of business, especially management and leadership styles.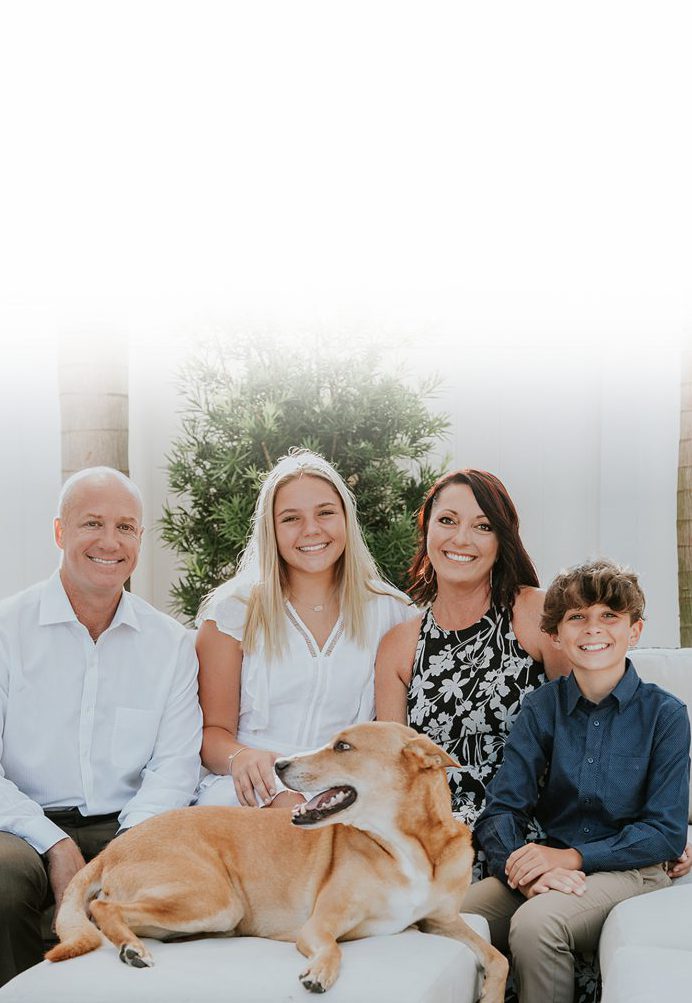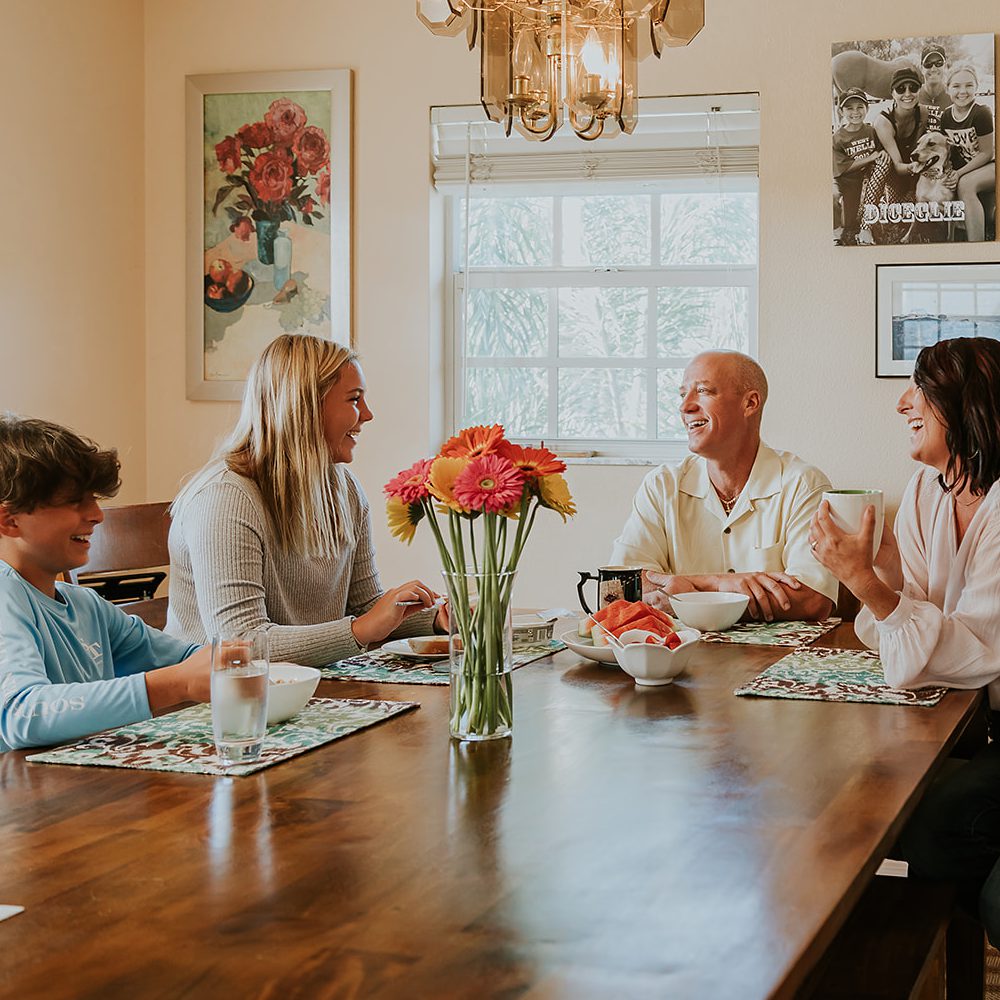 FAMILY MAN
Nick is a dedicated family man. He, his wife Erica and their two incredible children are guided by their faith and love for one another.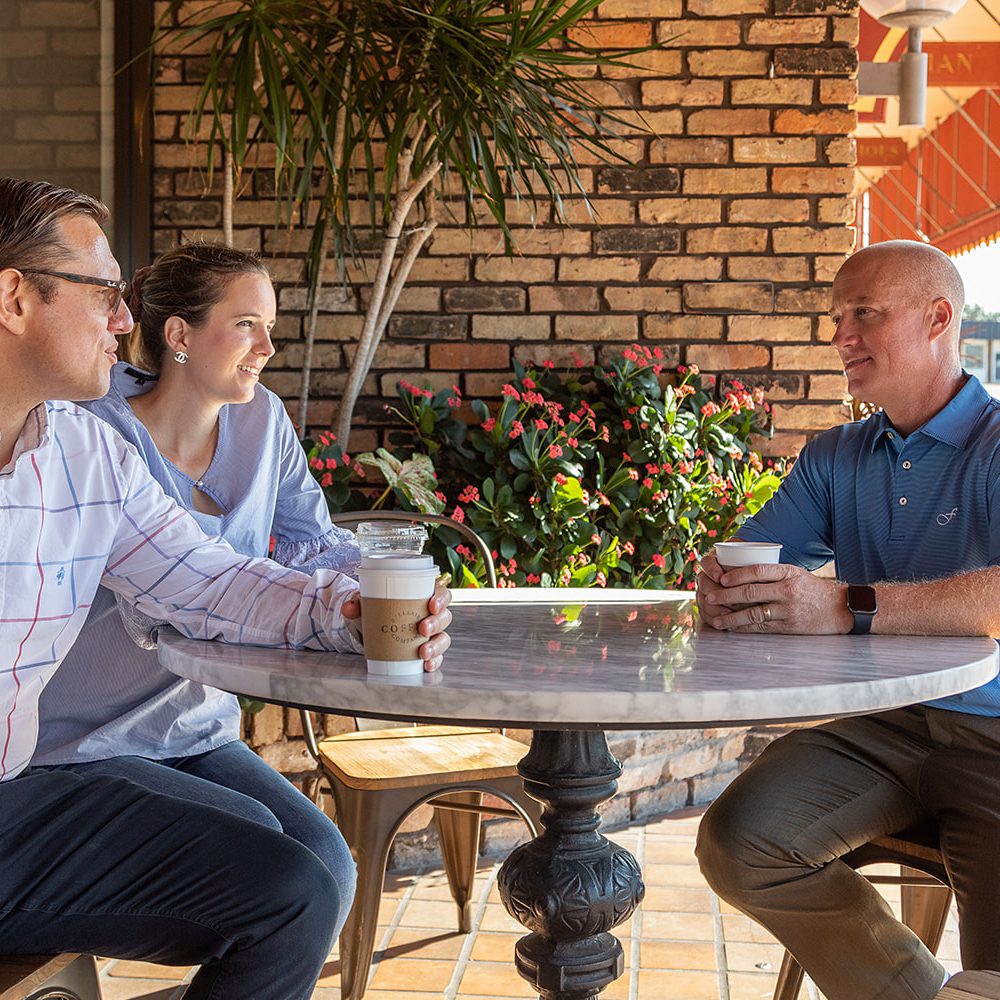 LEADER
Nick is a commonsense leader who will work with everyone to find the solutions we need to help our economy recover.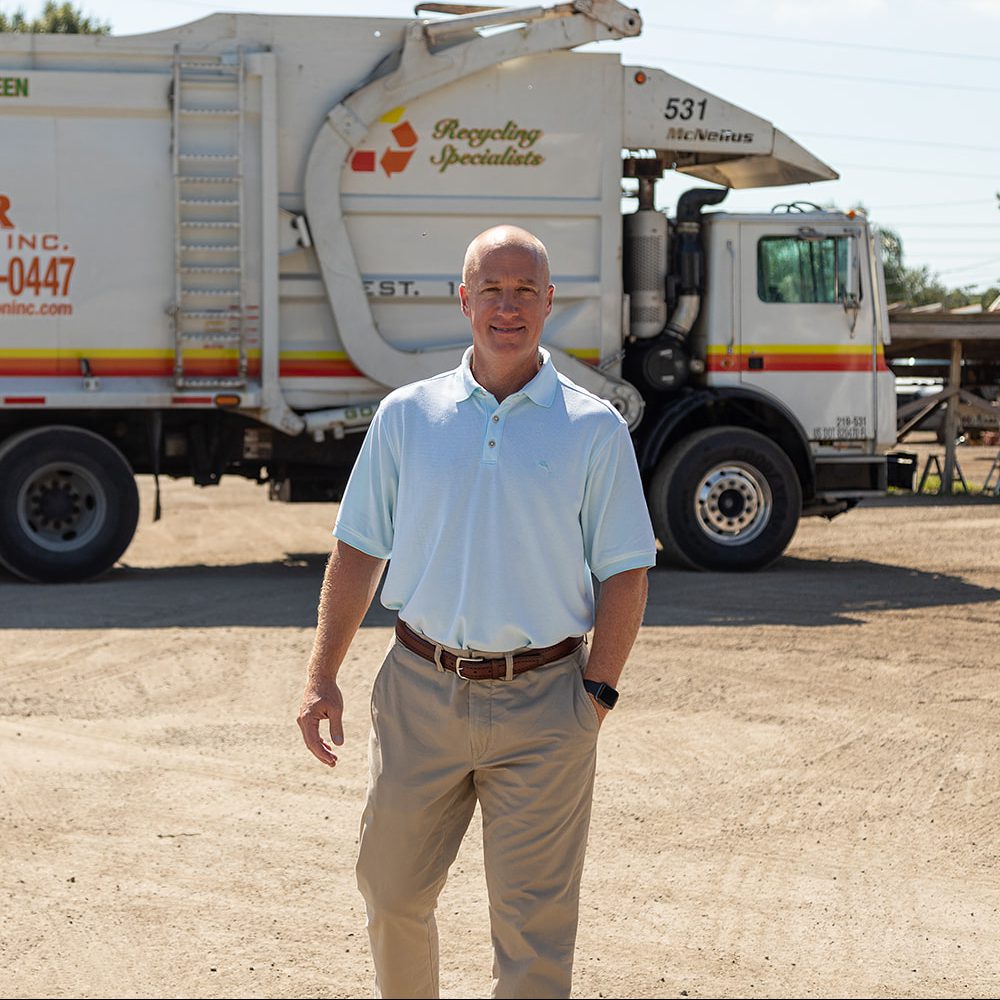 BUSINESSMAN
Nick is a small business owner who knows how the real-world works. He's the leader we need to help our economy recover.