Delivering Results
For Pinellas Families
By providing your mobile phone number, you are giving your express written consent to receive calls and SMS/MMS messages, including autodialed and automated calls and texts, to that number from the Nick DiCeglie Campaign. Msg frequency varies. Msg & data rates may apply. Text HELP for support or e-mail info@nickdiceglie.com. Terms and Conditions | Privacy Policy
Watch Our TV Spot Highlighting Nick's Experience Working For His Mom In The Family Business
MEET NICK
Nick was elected to the Florida House of Representatives in 2018 and reelected subsequently in 2020, where he has made an impact as an incredibly effective lawmaker. As the sponsor of HB 5 in 2019, Nick successfully passed legislation making it harder for local governments to raise taxes on citizens. The following year Nick sponsored and passed HB 441 to improve transparency and competition in the procurement of public contracts.
Some of Nick's recent legislative accomplishments include:
Increased education funding and opportunity scholarships
Cut taxes on Florida families including for baby diapers, gasoline, and back-to-school items while balancing the state budget and maintaining record reserves
Eliminated excessive government fees so small businesses could thrive
Empowered law enforcement to get to the source of dangerous opioids in our community
Worked with Governor DeSantis to end mandates and stop woke indoctrination policies in our schools and businesses
In 2011, Nick was recognized as an Up & Comer by the Tampa Bay Business Journal and, in 2011, Solar Sanitation was recognized by the Clearwater Chamber of Commerce as the Medium Business of the Year.
Nick resided in Florida since 1996.  He is married to Erica DiCeglie, an accomplished musician and composer.  They have two children, Livia 16 and Carlo 13.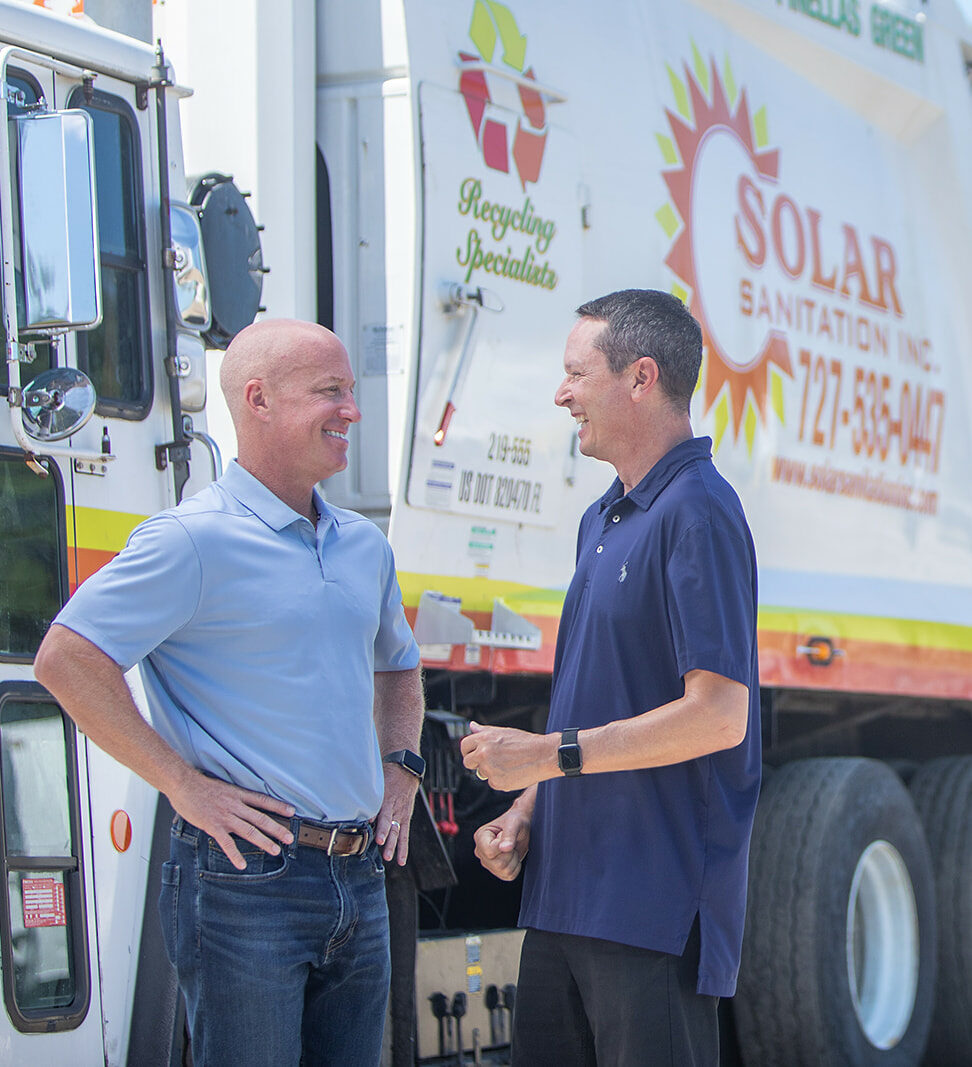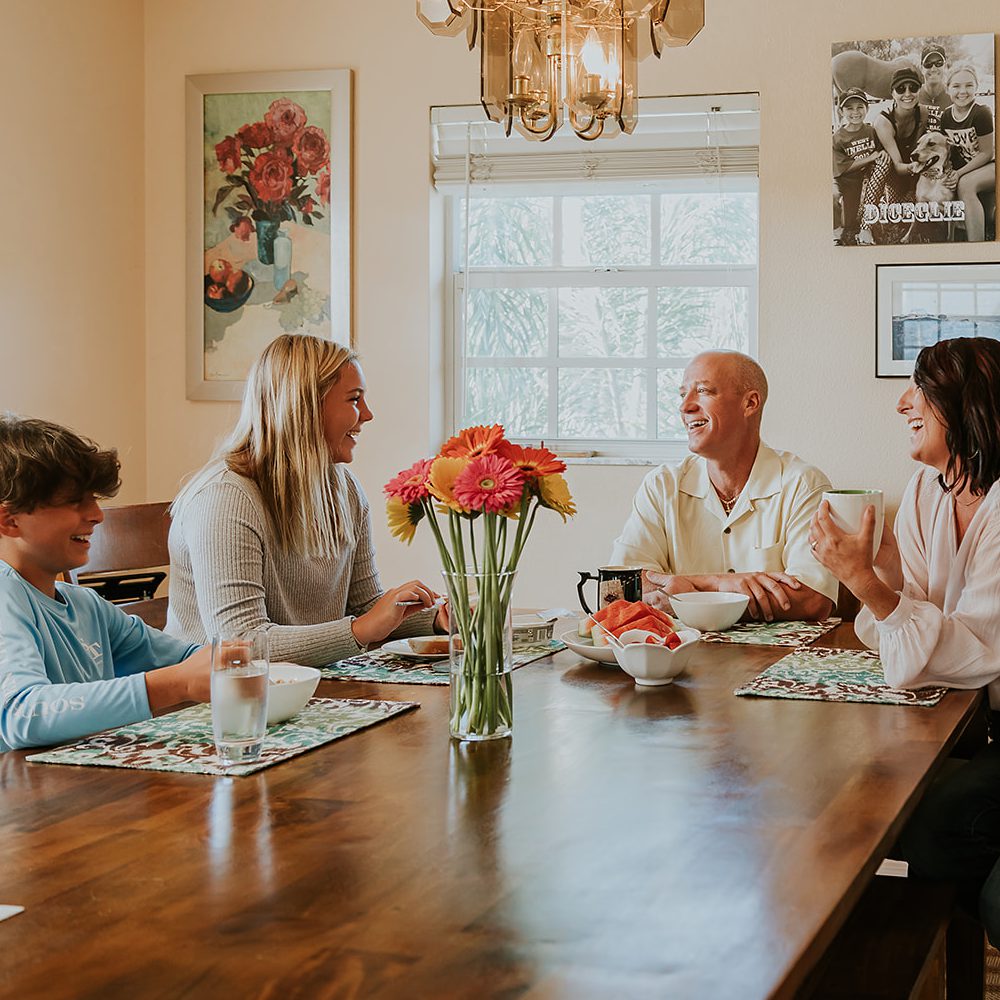 FAMILY MAN
Nick is a dedicated family man. He, his wife Erica and their two incredible children are guided by their faith and love for one another.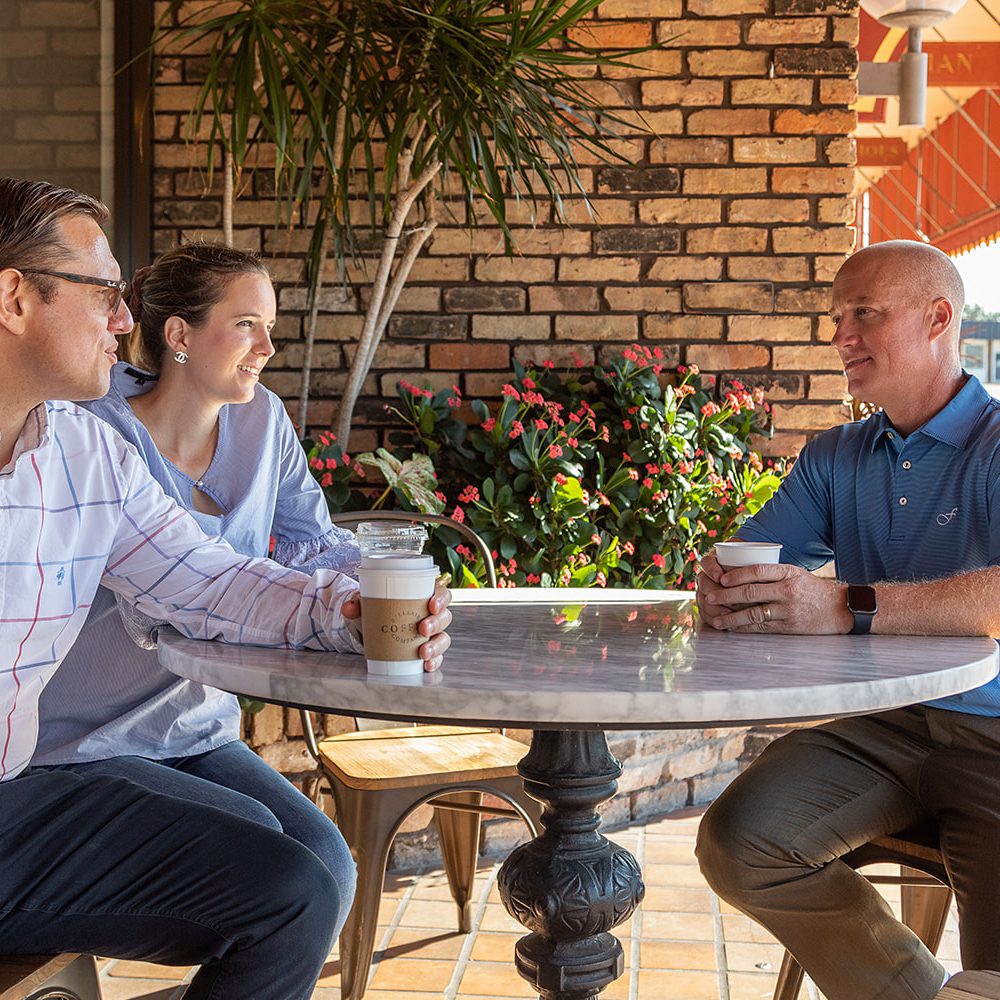 LEADER
Nick is a commonsense leader who will work with everyone to find the solutions we need to help our economy recover.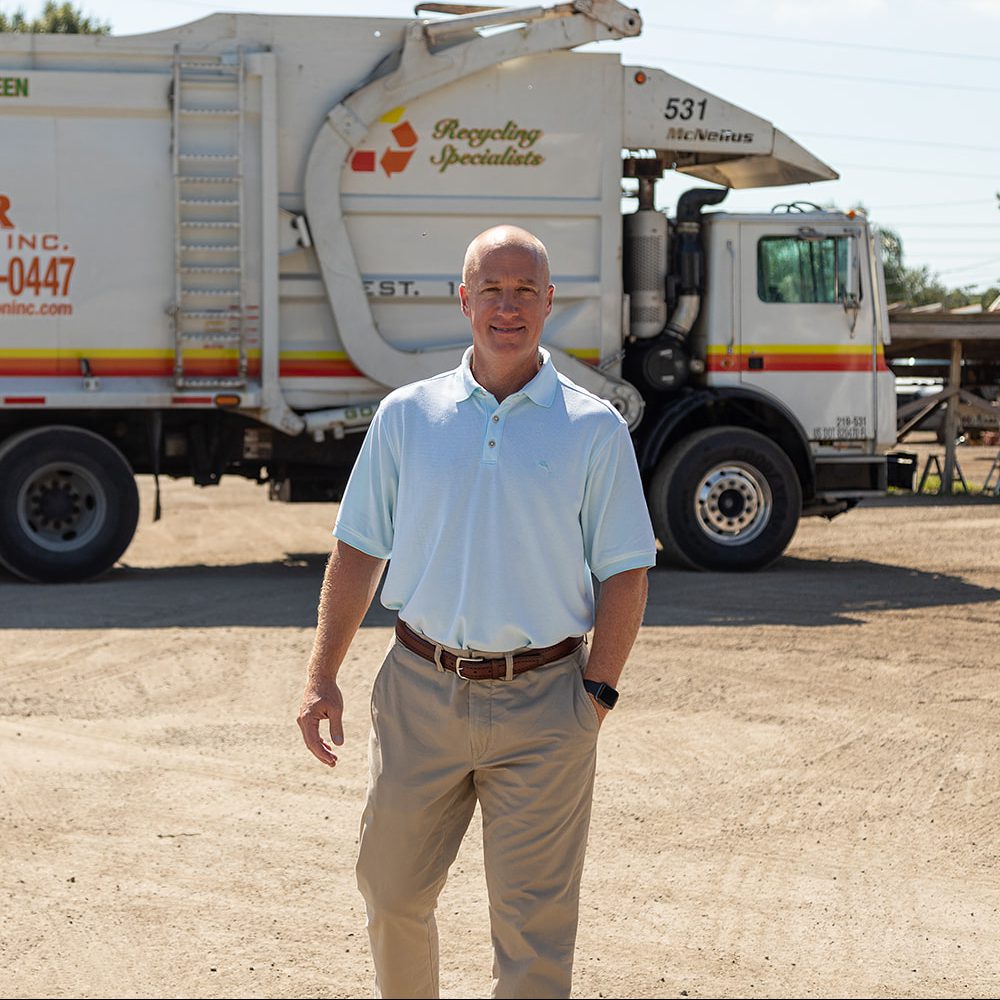 BUSINESSMAN
Nick is a small business owner who knows how the real-world works. He's the leader we need to help our economy recover.