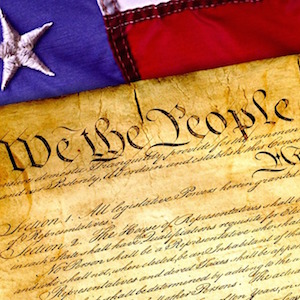 Defending the Constitution
Nick is a conservative Republican who will always defend the Constitution and the freedoms that our Founding Fathers fought for. He understands that the U.S. Constitution is not up for interpretation, and will legislate within the bounds of our laws and rights.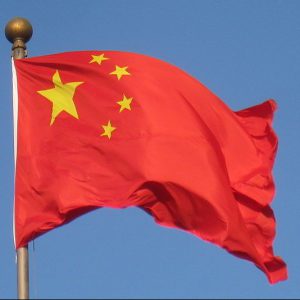 Standing Up To China
China lied to the world about coronavirus, and we have to hold them accountable. Nick will has helped pass legislation to prevent China from engaging in espionage and intellectual property theft in Florida, and he will continue that fight in the State Senate.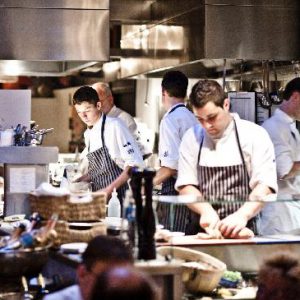 Bringing Jobs Back
Thanks to conservative principles in action, Florida is recovering from the coronavirus pandemic stronger than many other states. Nick will make sure our economy never shuts down again and help our small businesses create more great-paying jobs.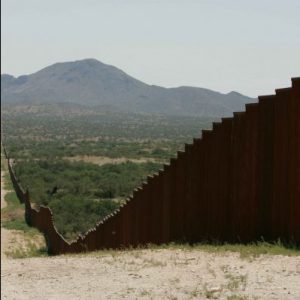 Stopping Illegal Immigration
Nick DiCeglie knows there is a crisis at our southern border, and he knows the only way to end is by making it harder to enter our country illegally. He supports President Trump's border wall and will work in the State Senate to strengthen Florida's immigration laws.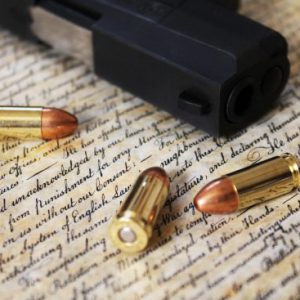 Protecting the 2nd Amendment
Our 2nd Amendment right to protect ourselves is under attack now more than ever. Nick will be a champion for the right to bear arms and won't back down when those rights are threatened. All law-abiding citizens deserve the right to protect their family and property.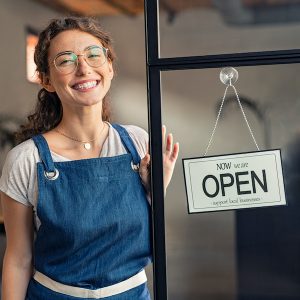 Promoting Business
Nick is a small business owner who knows how the real world works. He's running for office because we need more leaders – not politicians – representing us and the businesses that bring great paying jobs to our communities.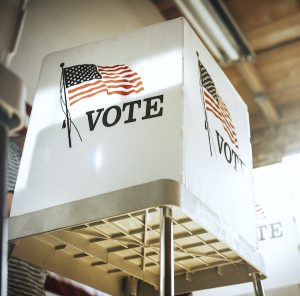 Securing our Elections
Floridians deserve to know our democratic process is safe and secure. That's why Nick DiCeglie has championed efforts to safeguard our elections and fight fraud at the ballot box.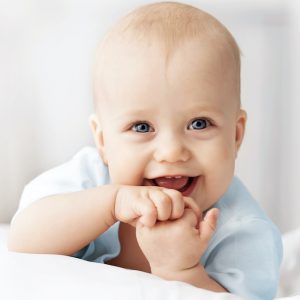 Standing Up for Life
Every life must be protected, no matter how small or vulnerable. Nick is 100% Pro-Life and will fight abortion at the state level by prohibiting taxpayer-funded abortions and encouraging a culture of life. The Florida Right to Life Political Action Committee has given Nick a "support A" rating for his commitment to life.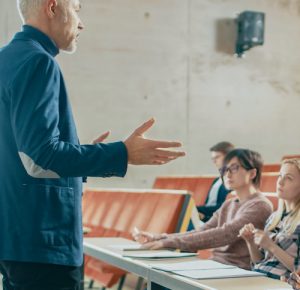 Education
Nick supports school choice and rejects any one size fits all approach to educate our children like Common Core. He will also fight radical gender policy and efforts to allow biological males to participate in girls' high school sports